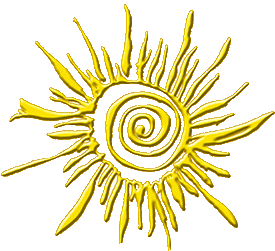 Global Communal Entreprising Solutions for Empty Buildings
NATION/ GLOBALWIDE SOLUTIONS

FOR

EMPTY DERELICT BUILDINGS
Around 500000 building in the UK alone are empty, a lot of them empty for a long time.
In a time when homelessness is rampant, economic recession a national depressant and self isolation the new underground addiction,
new pathways into wealth will have to be pioneered.
There is a saying within the native American Indian tradition that within a few feet of your problem the remedy is also hiding in plain view
Within walking distance of every empty building we spot creative projects unable to get their initiative off the grounds, due to absurdly high rents/ Council tax, lethal licensing avalanches and paperwork suffocation.
Drawing from a pool of different skills and techniques available through the presence of ready-to-go creative workshops/ projects and events,
the surrounding neighbourhood is literally delivering all the resources necessary to bring empty derelict buildings back into circulation,
bringing enriching win/ win to everyone involved.
So the landlord, the Solaris off-shot and the neighbourhood are all profiting from a place oozing inspiration and practical solutions.
The buildings themselves become living pieces of Art, done up craftfully, reflecting the uniqueness of skills present in any given social environment and through competently led workshops the participant learns hands-on techniques which they can take anywhere else,
even starting up their own businesses.
The possibilities to constructively built communal solutions with free resources (please see also Section SUSTAINABLE URBAN LIVING) all around us are endless and based on the overwhelming numbers of empty buildings literally everywhere in this world, Solaris becomes a hands-on practical communal business blueprint that can be exported global wide.