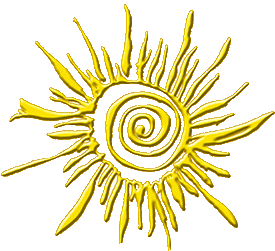 Global Communal Entreprising Solutions for Empty Buildings
Many challenges which occur in traditional working settings are due to the vertical structure
between the people owning the business
and the people working for the owner,
where profit being made by all is shared only among the very few on the top.
From negligence, ill numbered days of absence from work and lack of motivation to a profound inefficiency of communication between different ranks within the working hierarchy,
all of it is affecting the effectivity of individual sectors and ultimately the productivity of the entire business.
It is here where community owned assets
(also known as co-operatives) have brought a fresh wind into an old outdated paradigm.
Ultimately every empty building taking on by Solaris will be owned and run by its actively contributing members through a dynamic share holding system
which guarantees the following:
Balancing of responsibilities, contribution of individual participants and fair profit sharing amongst all.